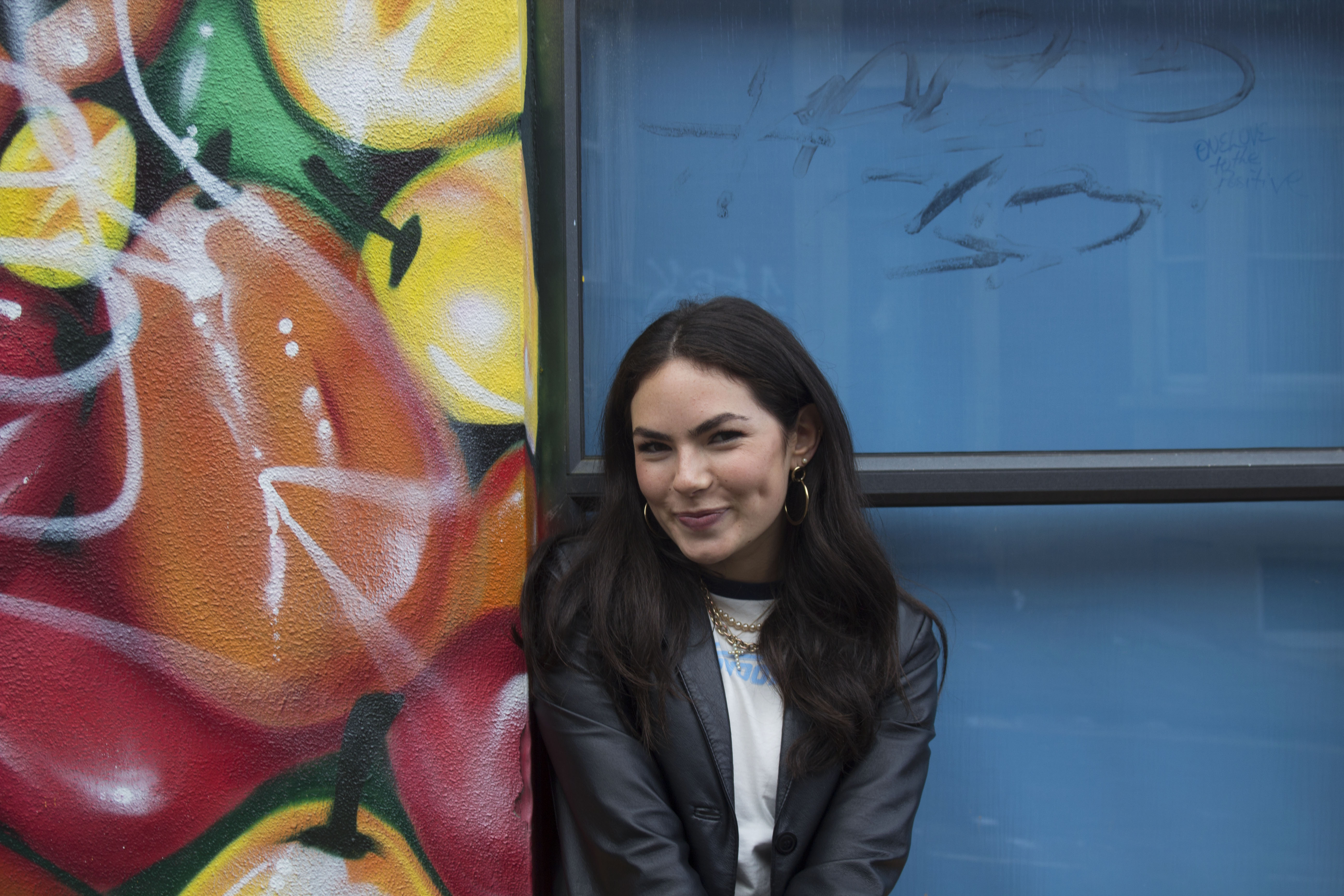 About Me
I am a Bristol-based illustrator and artist, who focuses on food and lifestyle. In my drawings, I want to capture the every day, through bright colours and flowing lines. Travel, food and architecture inspire me greatly, as I find influence from the world around me, from places near and far. I am interested in working across multiple areas, including; editorial, packaging and publishing work.

Education: Oxford Brookes- Art Foundation, Univerisity of the West of England- Ba(Hons) in illustration


I sell digital prints of my work on my online shop.